Make business travel easier then ever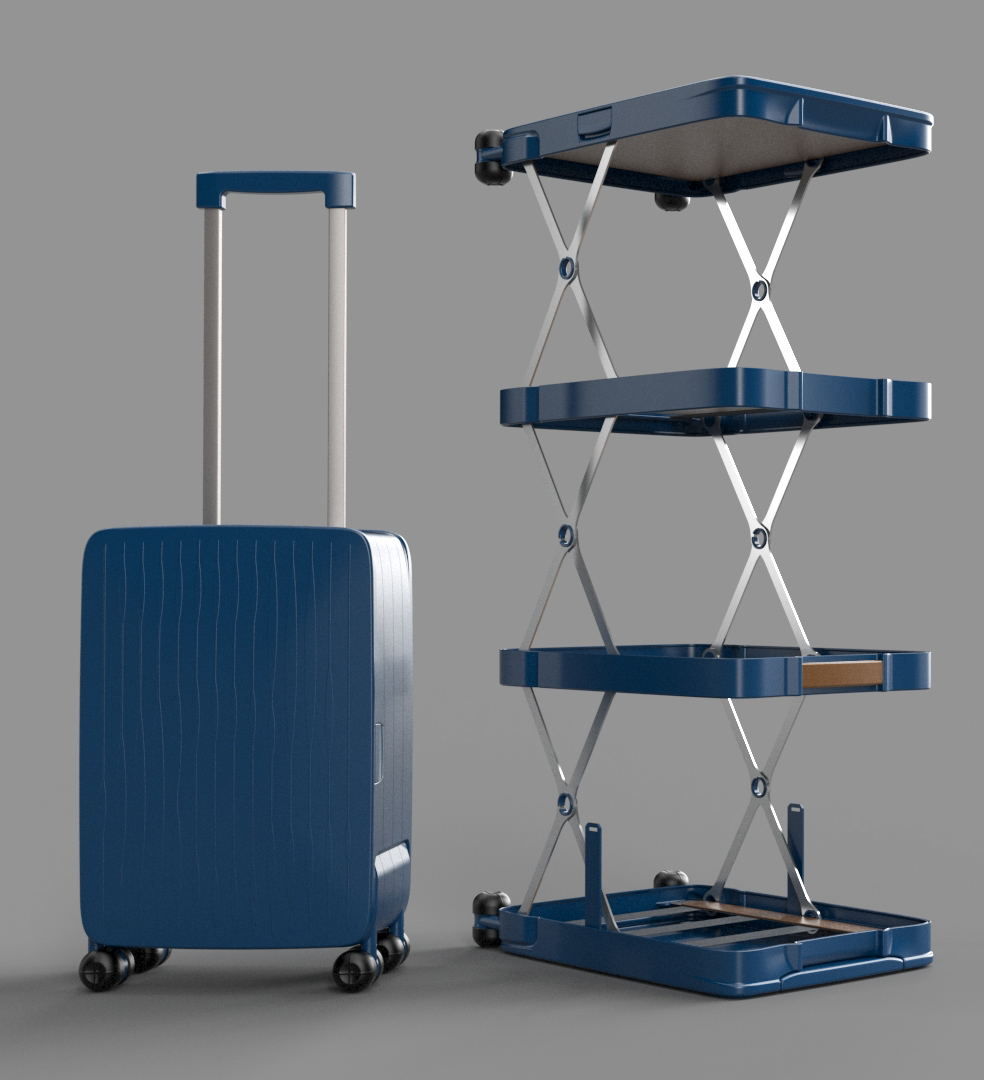 One important factor to consider when trying to have a good and productive business trip is how to organize well. Planning your business meetings, sightseeing and exploiting every minute of it brings you closer to a fullfiling experience and a time well spent.
When we were creating Sklopp, we envisioned a perfect business suitcase - one that will enhance every aspect of your travel experience. Whether is in your accomodation, at the airport or somewhere in between, you can use all your posessions without making a mess while keeping your clothes stored like in an ordinary closet. Our trolley bag is made of high quality polycarbonate that keeps your belongings protected. Your gadgets are always charged thanks to our removable Li-Ion battery with a USB port. Your experience is enhanced because no matter how far You go, a sense of home is preserved - thanks to our vertical opening mechanism all of your posessions are in one place, neat and ready to use on the spot. When it comes to having a best luggage for your short trip your solution is Sklopp, luggage that is always at your service.
Sklopp is the first product of the new line of innovative luggage, aimed at business travellers and others whose trips are dynamic and organization dependant. Made by chief designer Petar Fabris, it is now a property of Sklopp Technologies, a croatian startup at the beginning of an international growth.
Team:
Petar Fabris
CEO and lead designer
Marko Malenica
COO